Welcome Julien – Lead Data Scientist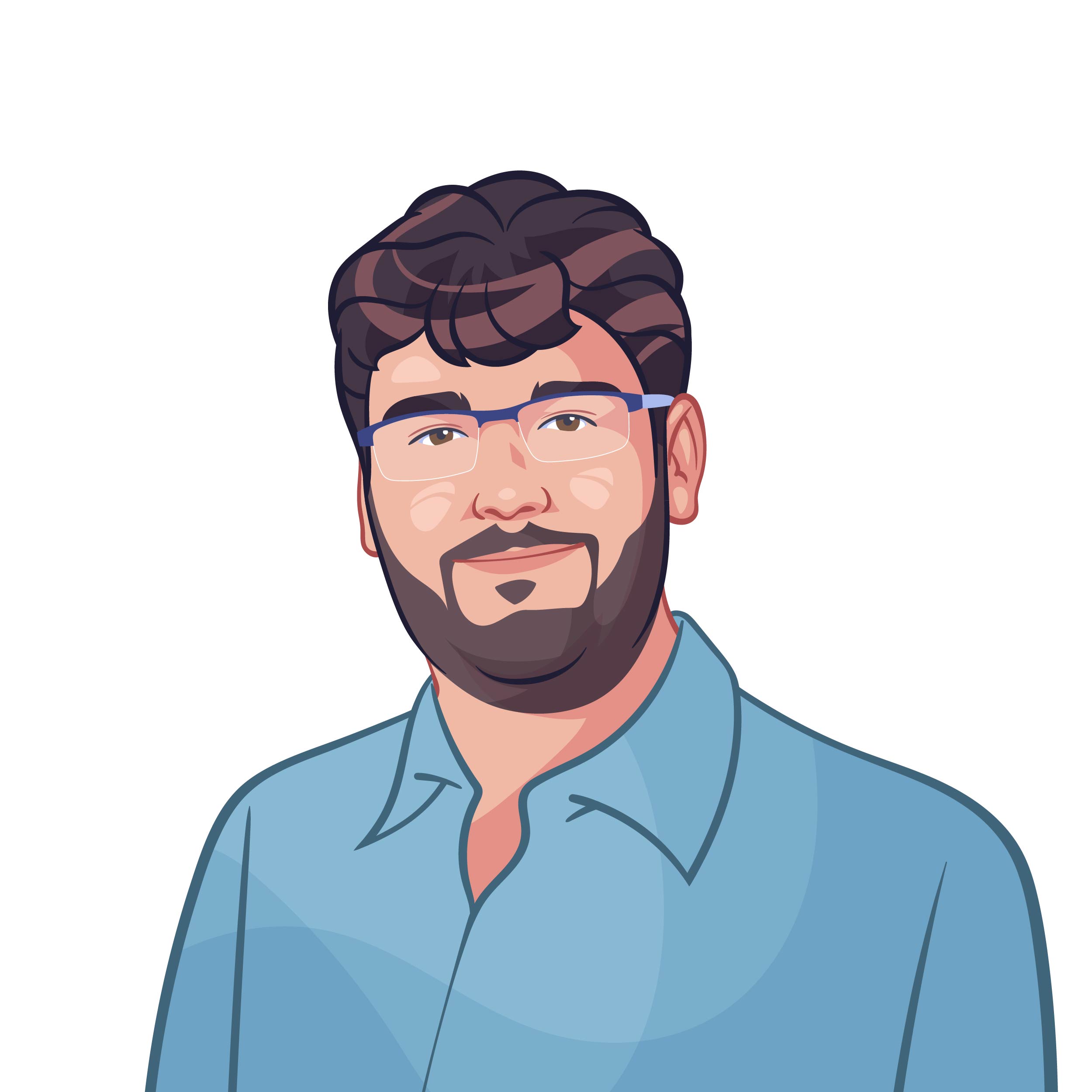 Welcome Julien !
I am glad to announce that Julien as joined our team 💪 as Lead Data Scientist !
For those who want to discuss a new crazy idea or simply approve the feasibility of a project in Data Science, feel free to contact him through our service #Lucid911 : Chat with our expert
Julien is also an experienced diver 🤿, do not hesitate to test his knowledge about the amazing underwater world 🐙
Thank you Julien for trusting us, let's dive into Data !