1st Event Participation !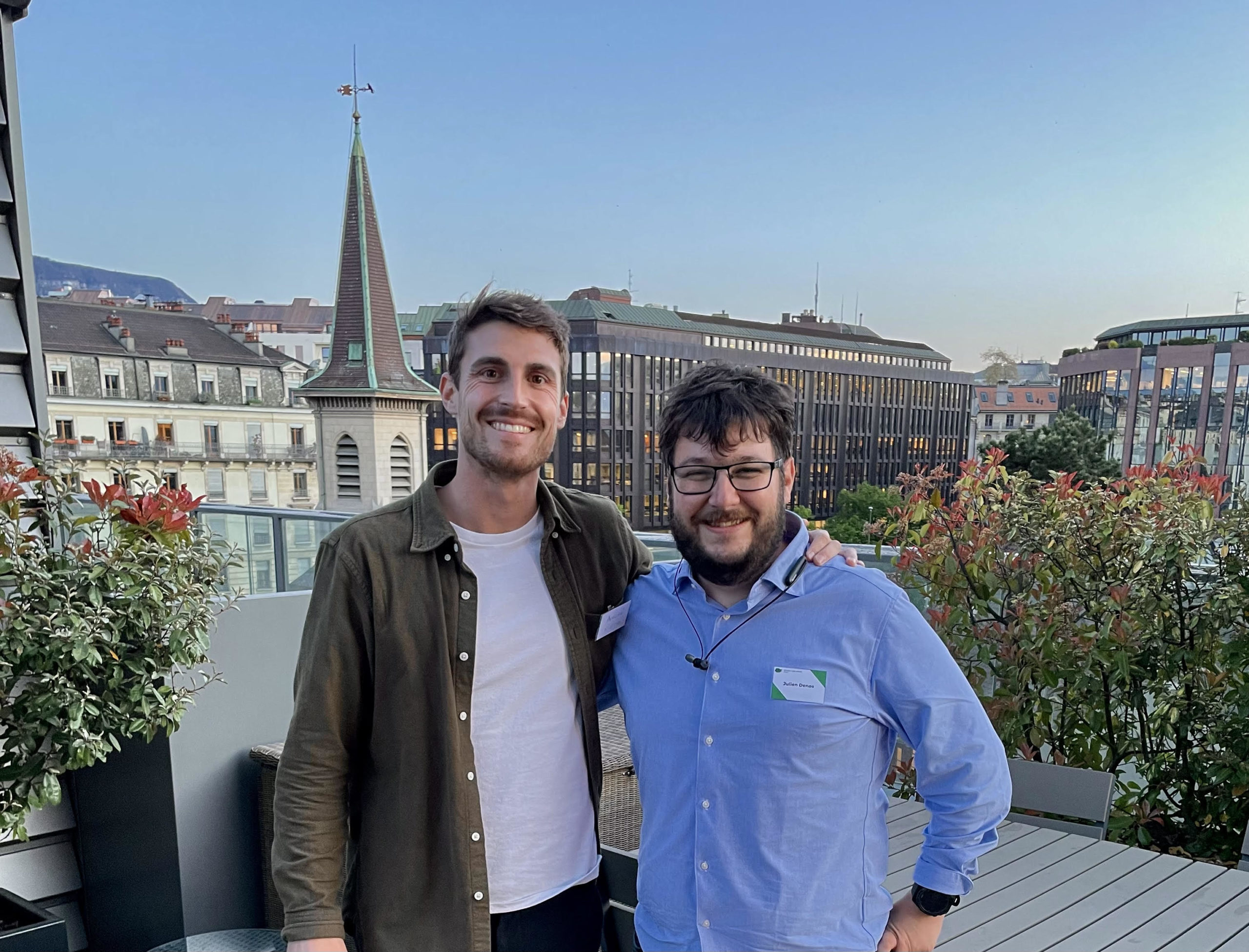 1st event participation for Lucid Analytics ! ⭐️
A month after Lucid's creation, we attended Women in Data Science (WiDS) Geneva conference at Expedia Group.
An excellent way to learn new things, explore new thinking routes and listen to outstanding presenters while connecting with fellow data scientists in a great environment.
We were treated to an inspirational talk about using data science in women's health and fertility by Carlotta Favaro, got terrific tips on winning hackathons from Elena Tverdokhlebova, discovered new embedding ideas with Clara Jordá Lope, and learned cutting-edge methodology in synthetic data from Lydia Y. Chen. Following that, we got a great workshop on data viz best practice by Fatima Soomro .
We are looking forward to the next one ! 🤓
Thank you so much, Catriona Mitchison and Léna Carel, for organising it. 🙏